Proud To Be A Part of Award Winning Projects
Building Excellence Awards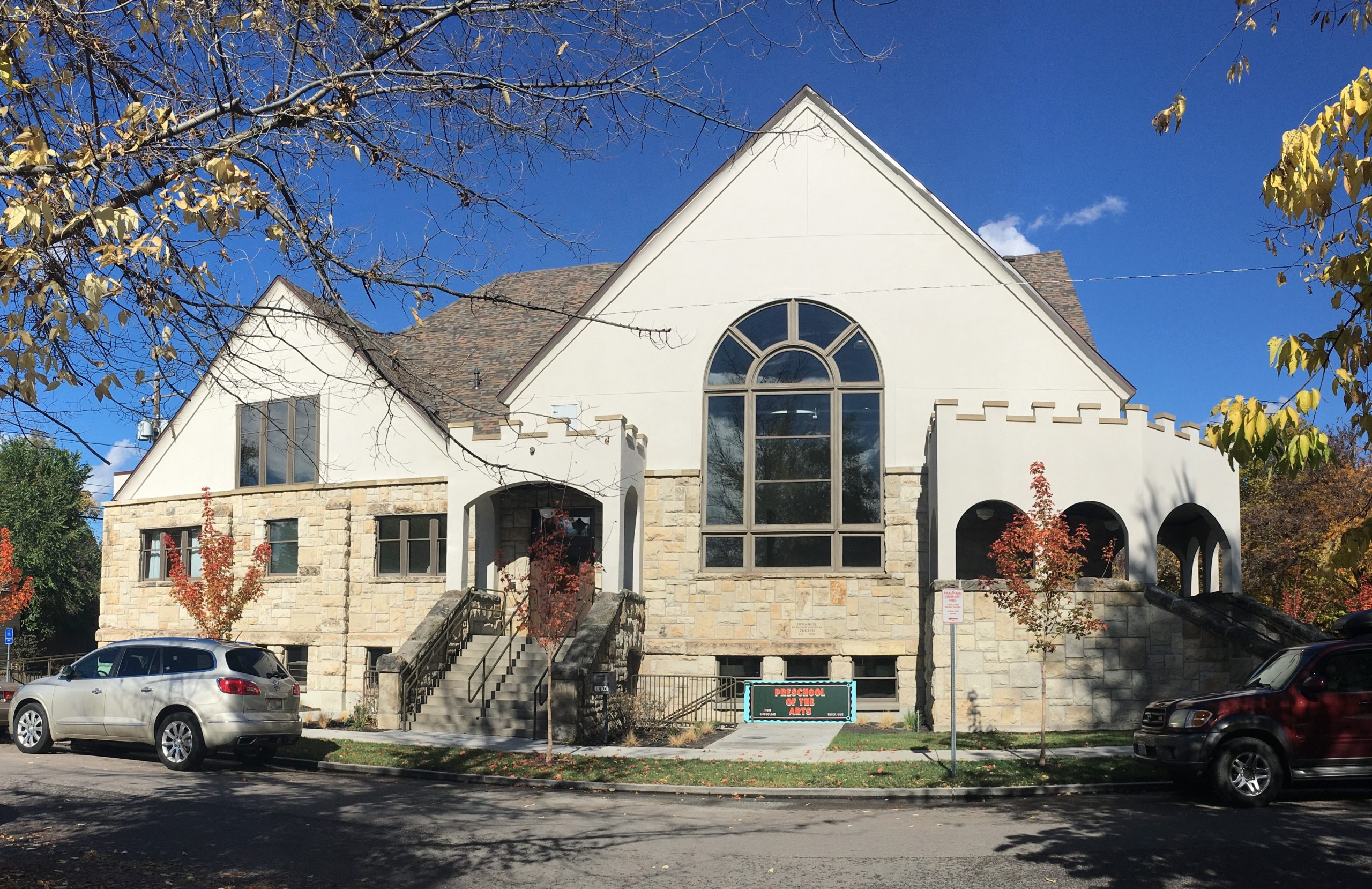 TRICA
Best Overall Project 2021
Built in 1907, the original church structure had fallen into disrepair. AHJ performed a structural evaluation and many retrofit measures were designed to support the failing roofs and floor. The lateral systems were upgraded to carry the seismic mass of heavy stone veneer that was removed and reinstalled. Stair wells, an elevator and mezzanines were added to meet functional and code requirements. The building's use had varied over its previous century, but is now an impressive children's arts and performance academy.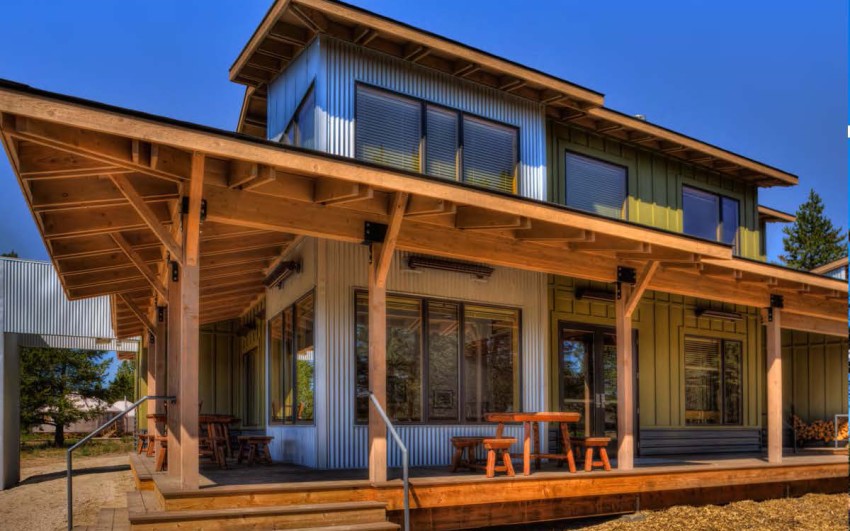 Alzar School
Project Description PROVIDED BY AIA IDAHO: The Alzar School is a leadership boarding school for 15/16 year olds on 100 acres on the bank of the Payette River. It includes instruction and residential facilities for 16 students and 8 staff, with plans for additional 16 students and 4 staff. Construction included a mile-long access road … More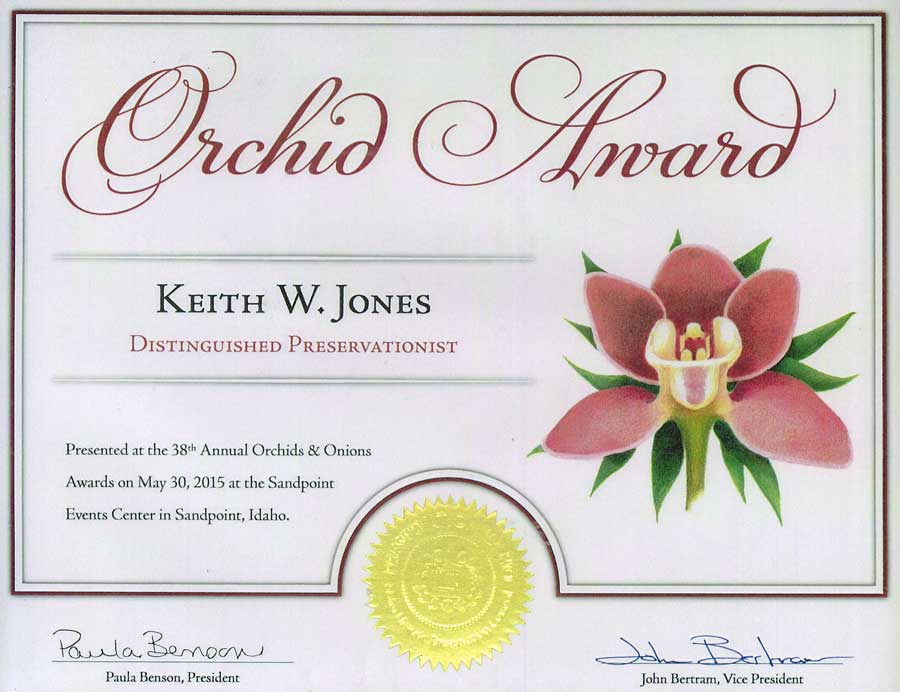 Orchid Award
Keith W. Jones Distinguished Preservationist Presented at the 38th Annual Orchids and Onions Awards on May 30, 2015 at the Sandpoint Events Center in Sandpoint, Idaho.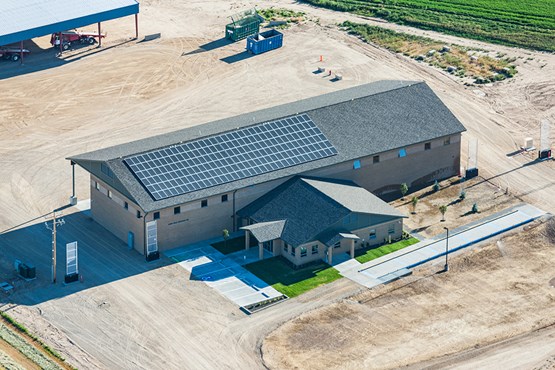 Net Zero Energy Building
Idaho's First Commercial Zero Net Energy Building Zero net energy is happening in Boise – Driven by the city's commitment to leadership in sustainability through innovative policies and projects, this net-zero space represents a milestone in achieving the city's aggressive goal of designing all new city owned buildings as zero net energy, and reducing overall … More