Proud To Be A Part of Award Winning Projects
Building Excellence Awards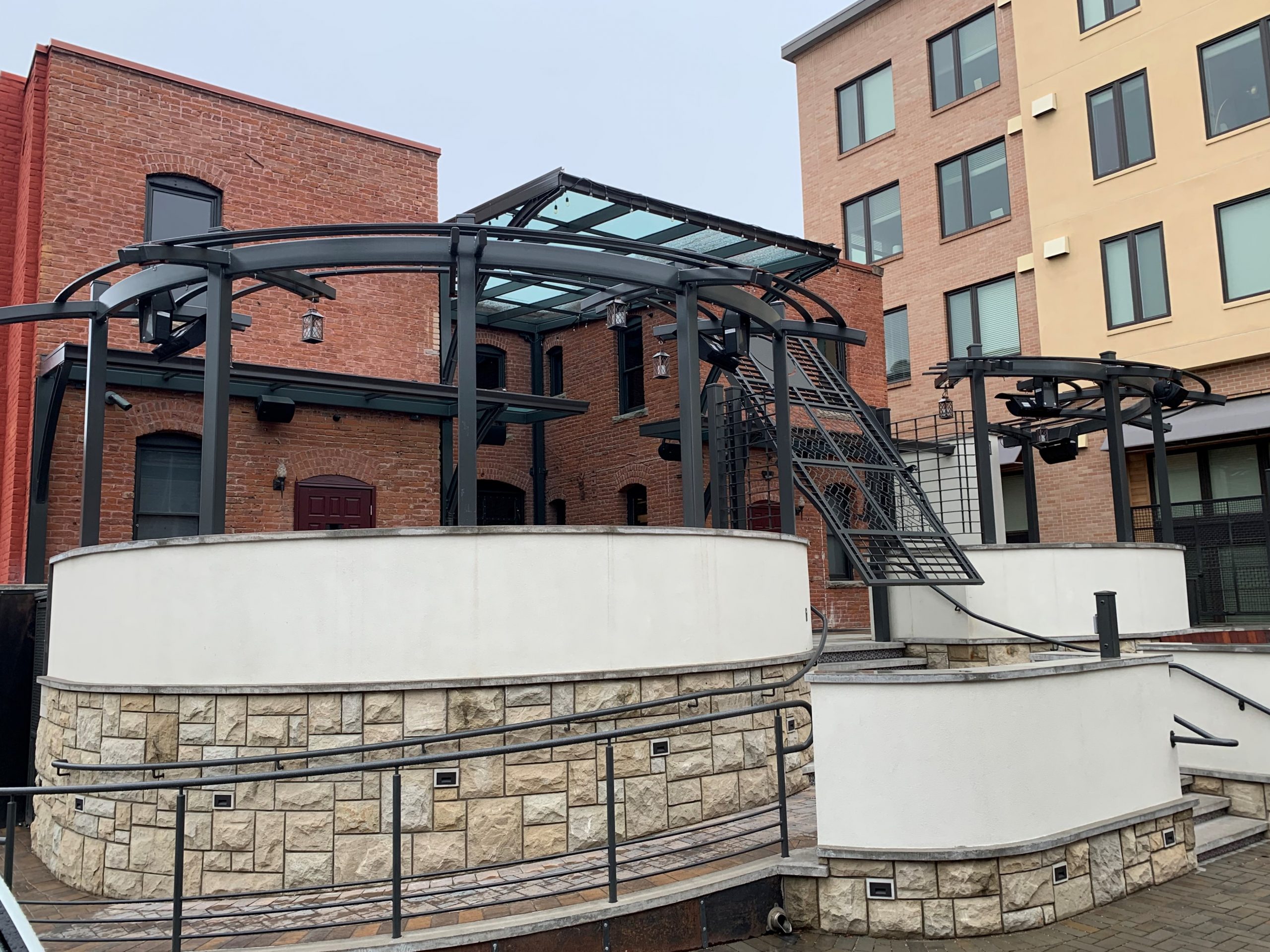 Ochos Wine Bar
Excellence in Accessibility 2021
Over many years AHJ has been involved in slowly retrofitting this historic structure into the beautiful venue it is today. First a seismic retrofit was performed which tied the unreinforced masonry (URM) walls to the roof and floor and stabilized the facades. Later the roof was supported so a main second floor dividing wall could be removed to create a large sprung dance floor. Later the precarious URM carriage house was reinforced with interior shotcrete and strengthened to create a charming short-term rental space. Next the elevated patio and outdoor lounge space with glass coverings was created. Curved walls, pergolas and unique features were artfully imagined by the design team and well executed by the contractor.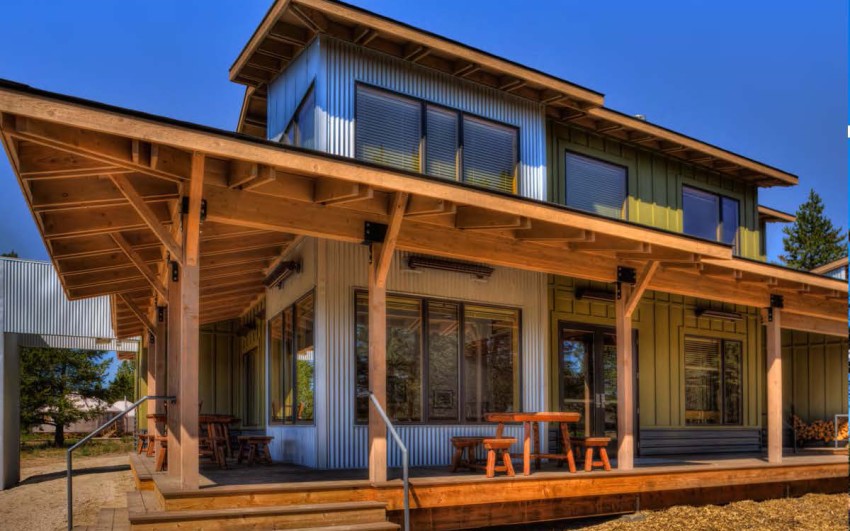 Alzar School
Project Description PROVIDED BY AIA IDAHO: The Alzar School is a leadership boarding school for 15/16 year olds on 100 acres on the bank of the Payette River. It includes instruction and residential facilities for 16 students and 8 staff, with plans for additional 16 students and 4 staff. Construction included a mile-long access road … More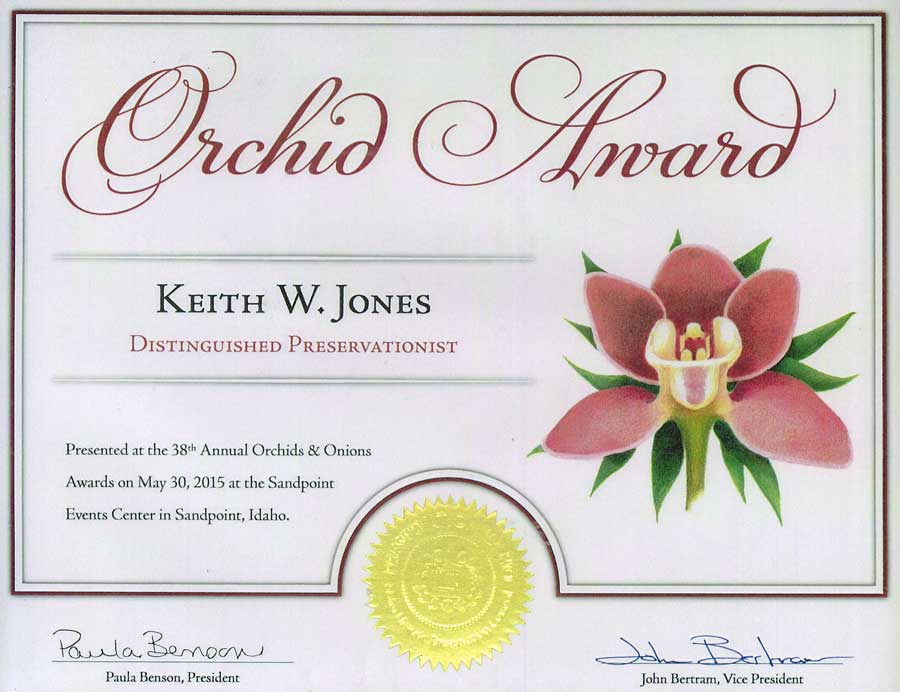 Orchid Award
Keith W. Jones Distinguished Preservationist Presented at the 38th Annual Orchids and Onions Awards on May 30, 2015 at the Sandpoint Events Center in Sandpoint, Idaho.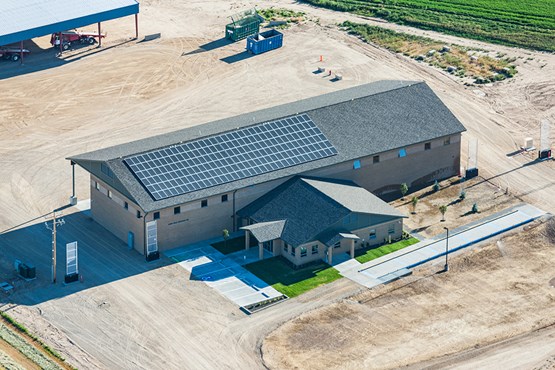 Net Zero Energy Building
Idaho's First Commercial Zero Net Energy Building Zero net energy is happening in Boise – Driven by the city's commitment to leadership in sustainability through innovative policies and projects, this net-zero space represents a milestone in achieving the city's aggressive goal of designing all new city owned buildings as zero net energy, and reducing overall … More