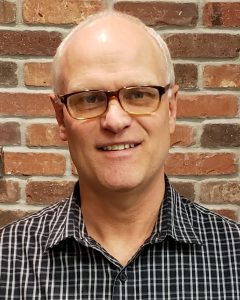 Prior to receiving his engineering degree, David worked in the construction trades for about 10 years. This experience provided valuable understanding of the importance of thorough detailing and cost conscious design. In his many years of managing the design of various building types, David is dedicated to pursuing problem free constructible designs and a proactive approach to project management. Except for a four year management position at a large engineered lumber corporation, David has been involved in consulting structural engineering since 1990. As president, David manages business development and engineering operations.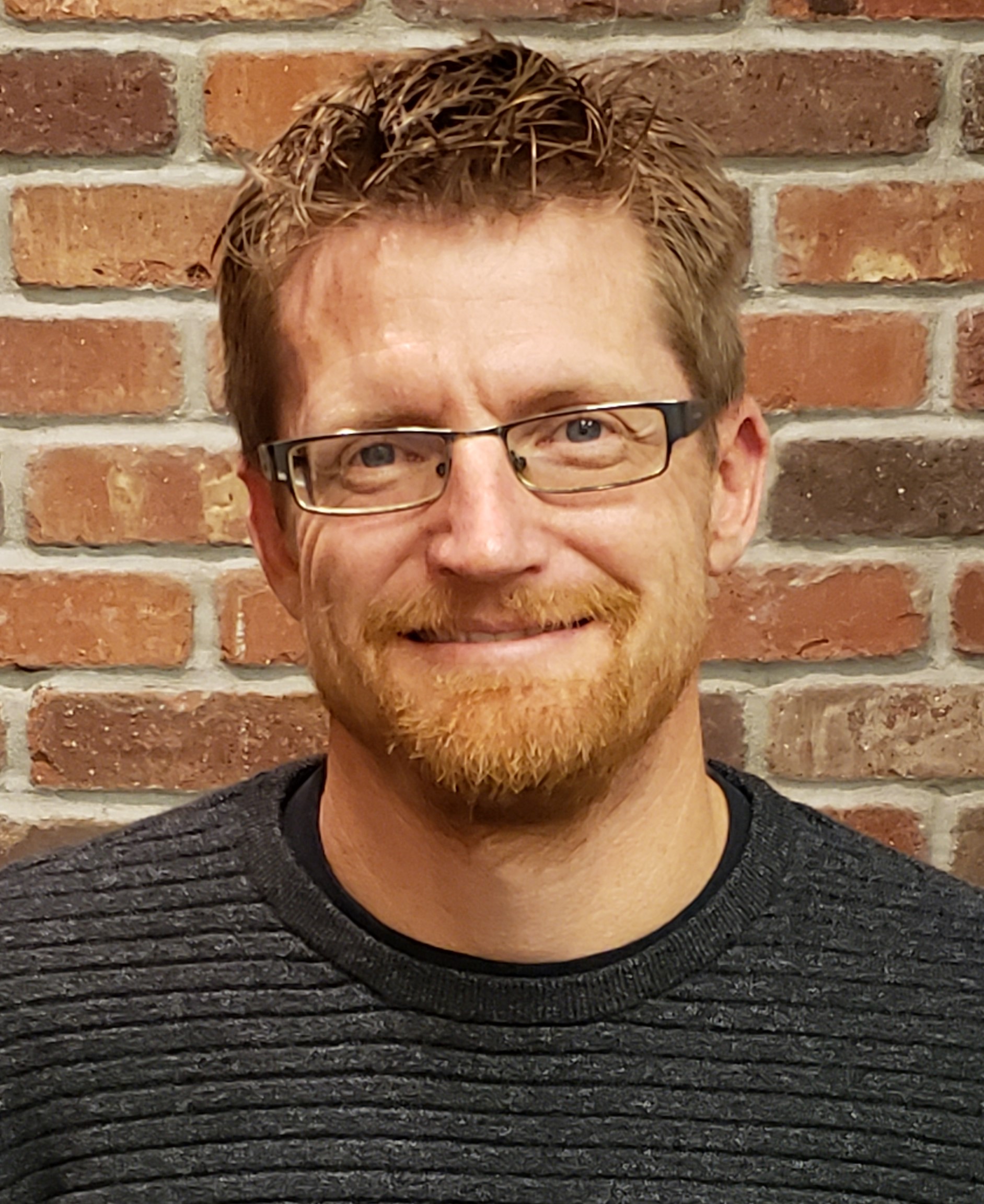 Chris began working for AHJ as a design engineer in 2000. His responsibilities include the structural design of various commercial, industrial, military and institutional projects. The structures utilize concrete, steel, masonry and wood systems. Other experience includes seismic analysis and foundation investigations. In 2003, Chris became a project manager and is now responsible for seeing projects through all phases of design and construction. His project experience includes structures utilizing heavy timber, cast-in-place and precast concrete, steel, masonry and wood structural systems. Other responsibilities include specification writing, full structural analysis, document preparation and construction administration. As of 2016, Chris has added the role of Project Management Director in charge of AHJ team training and performance.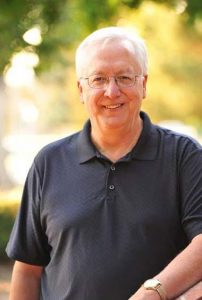 Keith took a leap of faith in 1985, moving to Boise to open a branch office for a Spokane structural engineering firm. He soon gained a reputation for integrity and good practical design. He acquired a solid clientele and bought out the office in the 1990's. His engineering expertise and problem solving know-how is evidenced throughout the Treasure Valley, the Northwest, and around the world in numerous significant structural landmarks. Under his leadership, the firm diversified as a leader in designing all types of buildings, including its niche in historic restoration work. He developed the firm's reputation as a community mainstay of consistent, economical and innovative engineering, turning visions into reality. The values and skill Keith built the company on have been engrained in the company DNA and provide a solid foundation for the next generations. Keith retired at the end of 2016 having achieved a successful career and anxious to pursue his next phase of life.
AHJ employs an experienced staff of competent engineers, drafters, modelers and support personnel. Regular training and focus on our clients' needs translates into ever improving problem-free construction experiences.