Proud To Be A Part of Award Winning Projects
Building Excellence Awards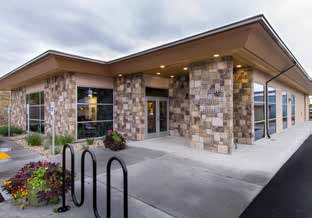 VA Women's Wellness Center
Excellence in Sustainability - Commercial
The VA Women's Wellness Center is designed to meet the specific needs of their women veterans and their families. The new 5,766 SF standalone clinic includes six private exam rooms, a specialized procedure room, counseling space, lactation room, showering facilities for homeless women vets, team work areas and administrative support spaces. The building was designed to meet or exceed the VA Sustainable Design & Energy Reduction standards.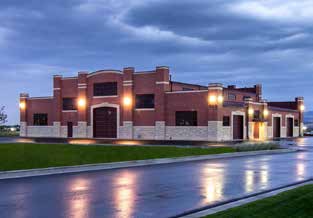 Hawkinson Building
Excellence in Architecture
The Hawkinson Building was designed and constructed for the owner's personal woodworking shop and storage facility. The 11,200 SF building is located in the Federal Way Industrial Park. The owner's desire for a high quality building, which recalled the industrial designs of the early 20th century, resulted in this steel framed structure, faced with stone and brick and covered with a  standing-seam metal roof.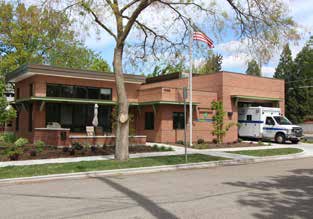 Ada County Paramedics Medic 17 Station
Best Overall Project
Architecture | Landscape | Sustainability
The existing Ada County Paramedics Medic 17 Station was completely remodeled to provide an efficient facility for a two- to three-person crew. Built in 1954 as a fire station, the building has been  a paramedics station since 1996. The structural portion of the renovation included seismic code upgrades, raising the roof, adding square footage, mechanical screens, floating shade canopies, and site walls.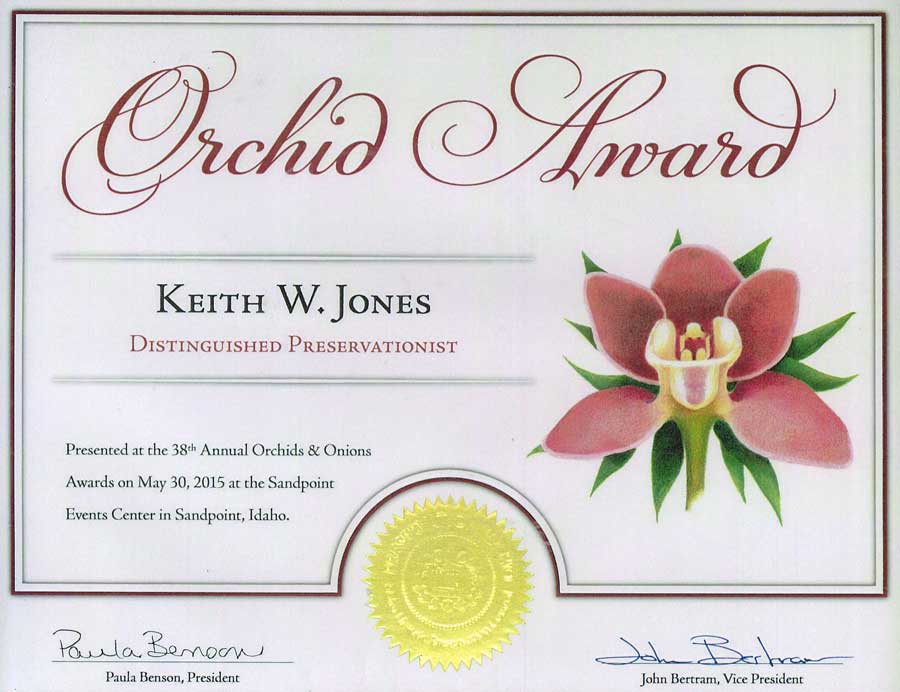 Orchid Award
Keith W. Jones Distinguished Preservationist Presented at the 38th Annual Orchids and Onions Awards on May 30, 2015 at the Sandpoint Events Center in Sandpoint, Idaho.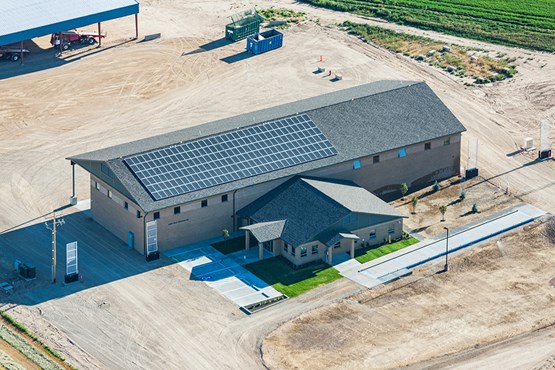 Net Zero Energy Building
Idaho's First Commercial Zero Net Energy Building Zero net energy is happening in Boise – Driven by the city's commitment to leadership in sustainability through innovative policies and projects, this net-zero space represents a milestone in achieving the city's aggressive goal of designing all new city owned buildings as zero net energy, and reducing overall … More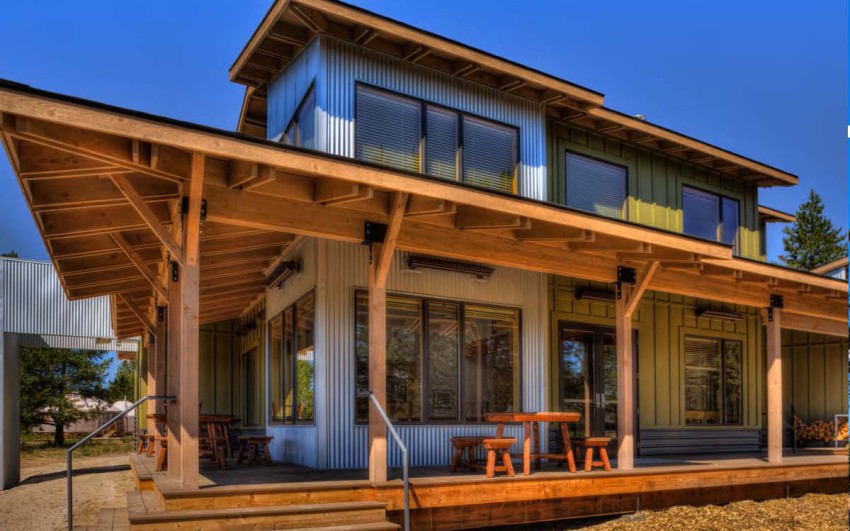 Alzar School
Project Description PROVIDED BY AIA IDAHO: The Alzar School is a leadership boarding school for 15/16 year olds on 100 acres on the bank of the Payette River. It includes instruction and residential facilities for 16 students and 8 staff, with plans for additional 16 students and 4 staff. Construction included a mile-long access road … More